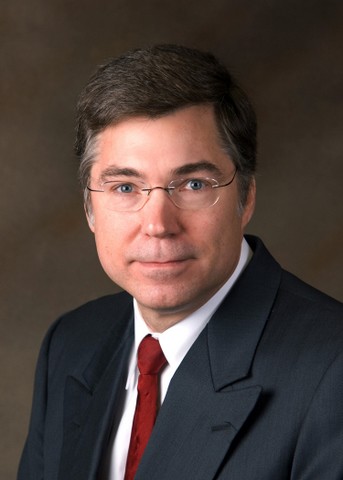 Strategic Financial Planning
For financial planning and advice designed for people who don't want to get lost in the crowd or overwhelmed by technical noise.
We help our clients develop a personal strategy to reach their goals, and then help them implement with gentle guidance and the heart of a teacher.
Call Jay today to take control of your future.
Though finding buried treasure is unlikely, discovering "lost" money or other assets may not be a fantasy after all.

How Social Security benefits are taxed and why the current system may lead to higher tax liabilities.

Consider these tips to prepare for the possibility that you might retire earlier than planned.

Three federal tax provisions can help ease the financial strain of paying for rising college costs.
Calculate the rate of return you would have to receive from a taxable investment to realize an equivalent tax-exempt yield.

How much life insurance would you need to produce a sufficient income stream for your family?

This Cash Flow Analysis form will help you weigh your income vs. your expenses.

Is your personal inflation rate higher or lower than the CPI?