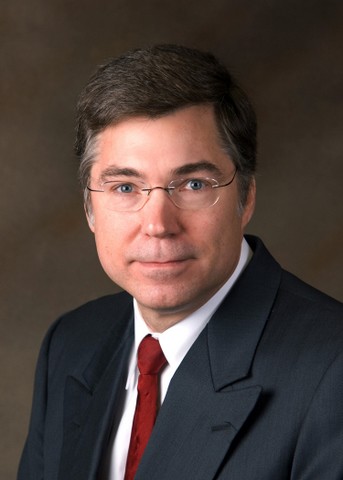 Strategic Financial Planning
For financial planning and advice designed for people who don't want to get lost in the crowd or overwhelmed by technical noise.
We help our clients develop a personal strategy to reach their goals, and then help them implement with gentle guidance and the heart of a teacher.
Call Jay today to take control of your future.
Investing based on principles of sustainable, responsible, and impact could have a positive social outcome.

How asset allocation and diversification can work together to help form a strong base for constructing a portfolio.

How beneficiary designations, per stirpes and per capita, could affect the division of assets to children and grandchildren.

An explanation of how the alternative minimum tax works. It is expected to affect about 4.3 million taxpayers in 2016.